ONLINE FUNDRAISING
Crowdfunding, Giving Pages, Recurring Donations
The Future of Fundraising NOW
Peer-to-Peer
Run simultaneous, long-term crowdfunding or peer-to-peer campaigns, with fully customizable campaign experiences. Accept credit card check donations - all in one place.
Always On
Accept donations anytime, provide a curated glimpse at your organization instead of a boring form on your DONATE NOW page. A custom home page with your branding that is Always On.
Recurring Donations
Enable recurring donations to support continuous giving, membership dues and other sources of operational income.
Custom Giving Pages
Create your own giving pages to support membership dues, trips, program fees, merchandise sales and more.
Maximize your online fundraising impact
Create online fundraisers and run them efficently. Know how your campaign is performing, let BetterUnite help you succeed.
Online Fundraisers
Online Fundraising Campaigns, Crowdfunding, Giving Pages, Recurring Donations
Provide offers, perks or products for donations
Fundraising Teams (Others can raise funds for your campaigns)
Secure donation processing
Custom branding for your campaign page
Social platform integrations
Campaign offer tracking and fulfillment
Email Marketing Integrations (MailChimp, ConstantContact, Emma, VerticalResponse)
Accept donations anytime, without an active campaign
Customizable email templates
Fully customizable content
Embed donation support to your website
Accept credit cards and pay by check
Connections to support your fundraising efforts
We integrate seemlessley to increase your efficiency


Text to Donate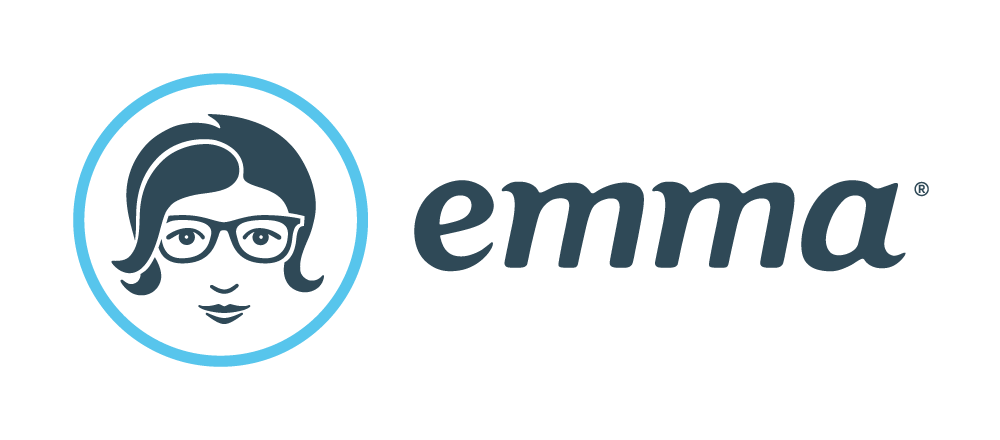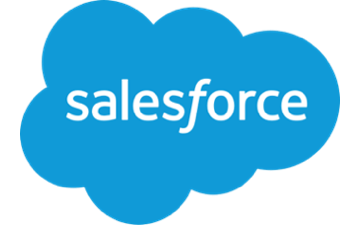 Social Listening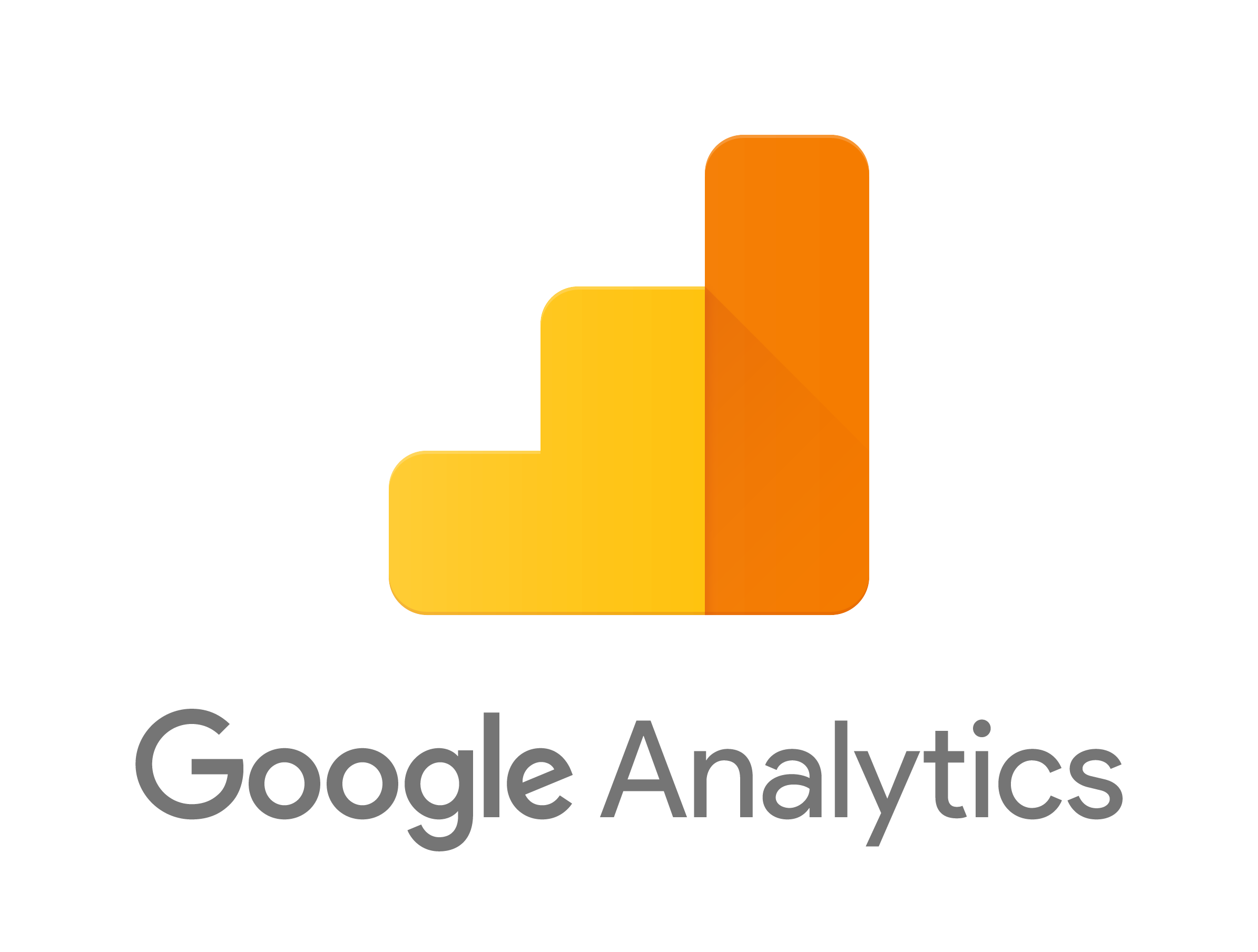 VerticalResponse
Safe, Secure Transactions. Safe keeping your funds.
We use industry standard technologies to provide transaction security
Secure transactions with industry standard compliance
Separate campaign and funding security access
Withdraw from your campaigns anytime
Support multiple bank accounts
Support for campaign specific funding accounts
Full funding & bank account management tools
Zero BetterUnite Fees
BetterUnite does not charge you ANY fees.
You also have the option of asking your donors to cover the standard credit card processing fees of 2.9%+30c required by the payment processors.
Fundraising made simple and FREE.
What separates us from the rest is our commitment to bring you the most functional platform while keeping it free.